Excel Machine Inc. has been located in Pleasant Grove, Utah for over 25 years. We specialize in machining parts to the finest specifications and tolerances. We pride ourselves in making sure each and every part is thoroughly inspected and meets the specifications required by our customers.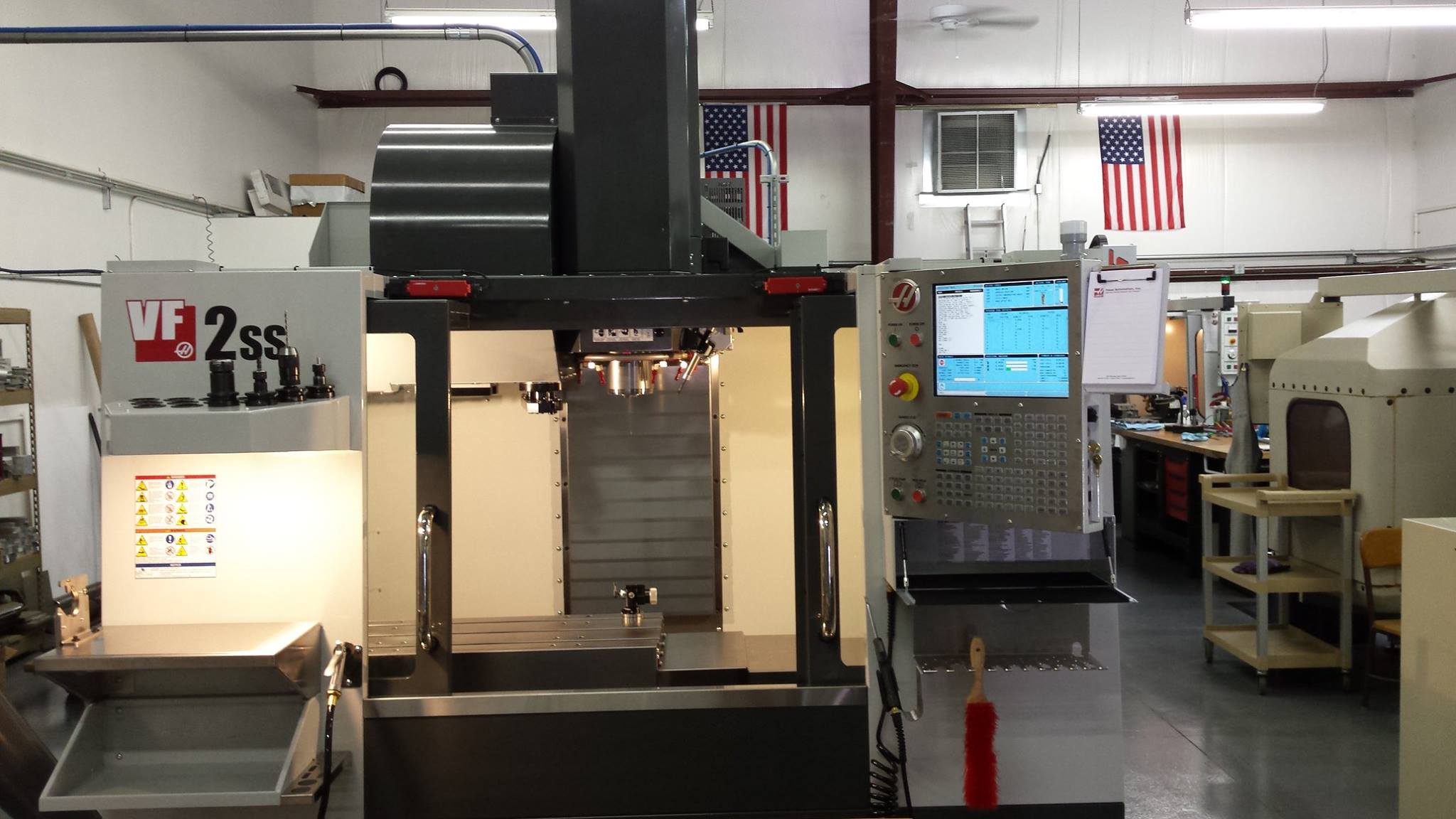 Because of our small size Excel Machine's programmers and machinists are able to work directly with our customers. This ensures they receive the quality parts they envisioned are delivered ON TIME. We have the capabilities to provide competitive quotes for production runs, but also have no problem accommodating smaller quantity orders that larger machine shops will not quote or over price.
By Definition Excel Machine is a job shop. We have vast experience with all types of complex parts and materials. We have a reputation for being easy to work with and delivering high quality work.

Please contact us for a Free Quote/Questions or if you would like to tour our shop.
EMAIL: luke@excelmachine.net
OFFICE: (801)-785-1360